Whats the problem?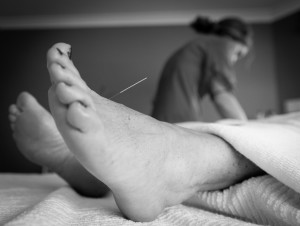 Tanya can help with all kinds of conditions. Here are just a few…
Pain, musculoskeletal complaints, insomnia, anxiety, stress, digestive complaints, PMS, menopausal night sweats, PCOS, endometriosis, infertility, loss of mobility, emotional ups and downs, fatigue, respiratory and sinus problem.
Incorporating traditional acupuncture, herbal medicines, remedial therapy, nutrition and diet, exercise and lifestyle advice, so that you feel better sooner.
You live in a beautiful part of the country. Good weather, ocean breezes and an active lifestyle.
Live the healthy vibe of the Sunshine Coast now!
Why Tanya Keam?


What to Expect

Whatever it is, Tanya is likely to have a treatment strategy for you. Tanya works in a way that is more than just treating a 'condition', but rather empowering you to get in touch with your body, understand where the imbalance has come from and for you to be an active participant in your own journey of wellness. 
Of course you expect some kind of results! Why else are you seeking help? Tanya has no expectation from you, but she does encourage you to be on the team with her, so that you can get back to optimal health as soon as possible and can then move forward with life.
Tanya understands the importance of a professional and safe clinic experience and aims to provide high quality health care for each person who comes in to the clinic.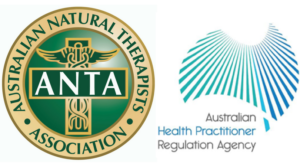 Chinese medicine practitioners must now be registered with the Chinese Medicine Board of Australia (CMBA) in order to offer acupuncture and Chinese herbal medicine services to the public.
This move comes after the Chinese medicine profession joined the National Registration and Accreditation Scheme for the Health Professions on the 1st July 2012. This is the same scheme that regulates medical practitioners, physiotherapists, chiropractors, dentists, nurses and midwives etc. The primary purpose of national registration is to protect the public and registered Chinese herbal medicine and acupuncture practitioners have to practice in accordance with national standards.
Tanya is registered as an acupuncturist with the CMBA and is also a member of the Australian Natural Therapy Association (ANTA), which means an added layer of protection and reassurance for the public.
Acupuncture and Chinese herbal medicine originated in China more than 2000 years ago and has become well-established in the mainstream health systems of China, Japan, Korea and other parts of East and South East Asia. Chinese medicine has been established as a profession in Australia for more than 35 years.