Hi there, I'm Tanya!
Chinese medicine practitioner & Acupuncturist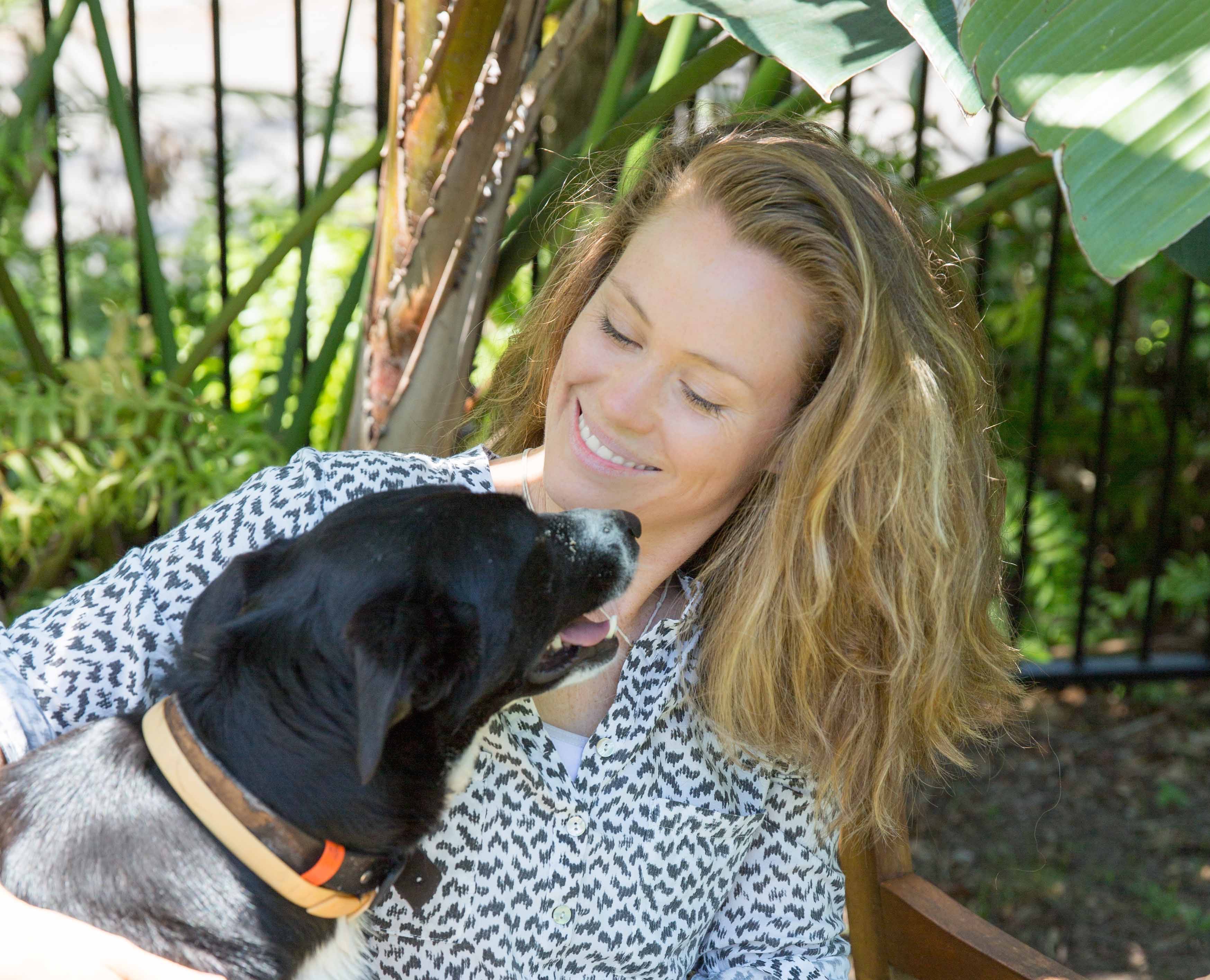 Qualifications & Training
Tanya has extensive study within Australia and internationally. She endeavoured to learn from elite professors in Chinese Medicine in China and still maintains continued study with international world renowned practitioners.
Bachelor of Health Science (Acupuncture) – Endeavour College of Natural Health, Brisbane
Acupuncture Internship – Guangxi Traditional Chinese Medicine University, Nanning China
Post graduate studies :
Pain relief and management – Dr Richard Tan; world renowned Master Acupuncturist
Women's health, fertility, hormonal assessment – Leslie Oldershaw, Jane Lyttleton
Pathology testing – Integria Healthcare, Clare Pyers
Kiiko Matsumoto (Japanese systematic acupuncture) – Monika Kobylecka
Sleep disorders and Insomnia – Yvonne Farrell
Emotional-mental healthcare – Ian White
Other therapy:
Diploma Remedial Massage – Tafe Sunshine Coast
Structural and energetic bodywork (Osteopathic, Shiatsu, traditional Thai therapy) – Jasri, Indonesia & Yandina, Sunshine Coast
Ashtanga Vinyasa Yoga Teacher certified – Kranti Yoga, Goa, India
Reiki – Inner light healing, Noosa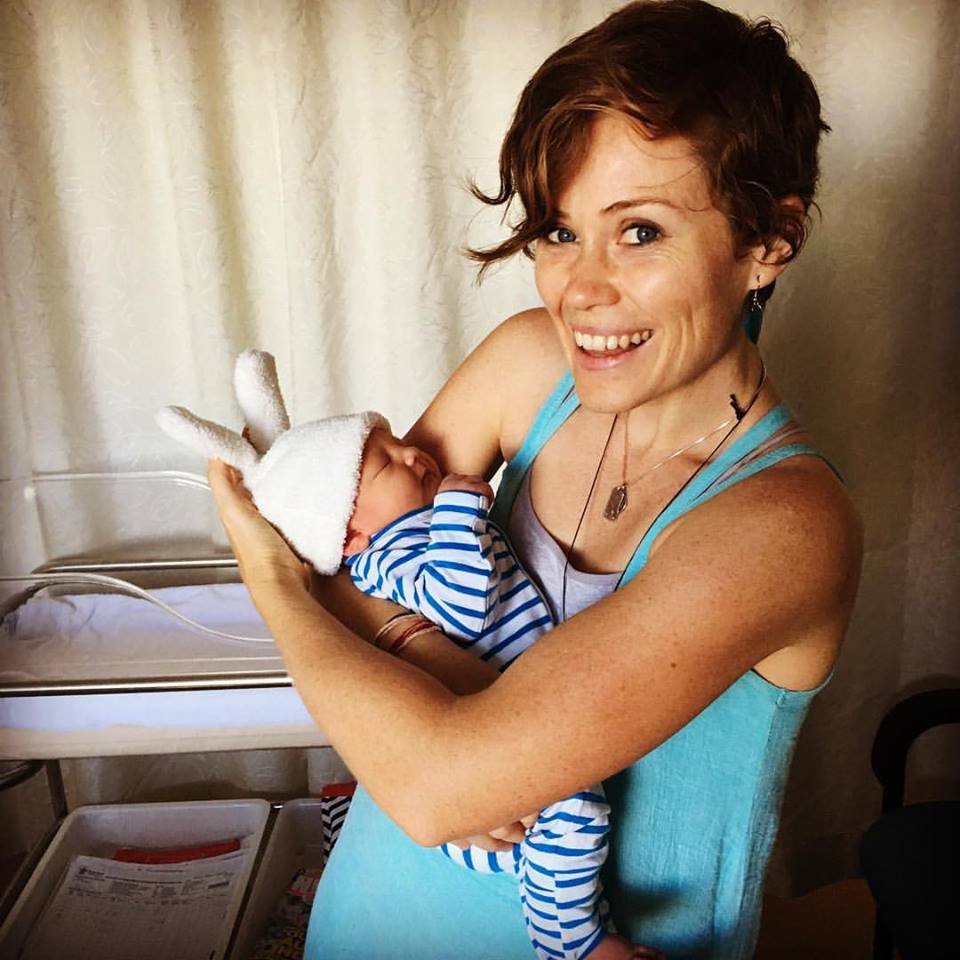 Treatment Interests
I am strongly committed to assisting everyone who visits the clinic to resolve health concerns, maintain wellness and encourage them to truly live their lives and make the most of each day. I have a particular interest in the emotional and mental wellbeing of people (whether anxious, stressed, sleeping difficulties, low mood, life changes or feeling out of sorts). I am interested in optimizing digestion so that nutrients are absorbed appropriately to nourish our bodies, as well as the large array of women's health including menstrual disorders, hormonal balance, fertility and pregnancy care.
With a background in physical therapy and further post graduate studies, I am experienced in treating musculoskeletal conditions, pain, rehabilitation, hormonal balance and fertility. Have a click through my website to find out other areas of your health I can help you with.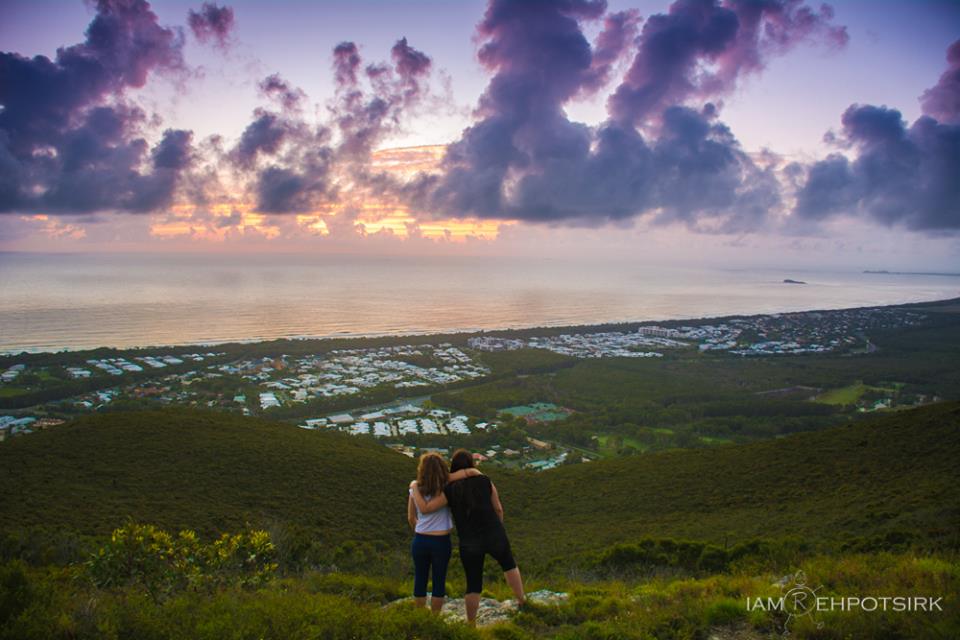 I'm a Sunny Coast local! I was involved in a lot fitness from a young age, of which 4.30am starts had me in the pool every day. My intuitive nature and passion for environmental conservation led me on a path of eating well and mindfully living with nature.
We all have health concerns at some point, and I have also run into my own in the past. A personal health issue that was symptom suppressed with pharmaceuticals, was successfully treated with Chinese medicine. The root of the imbalance was addressed which lead to quick healing. Alongside treatment, it was important for me to realign my nutrition, self love talk, positive mind frame and changing my way of life to practice daily wellness through preventative measures, that of which eastern medicine encourages.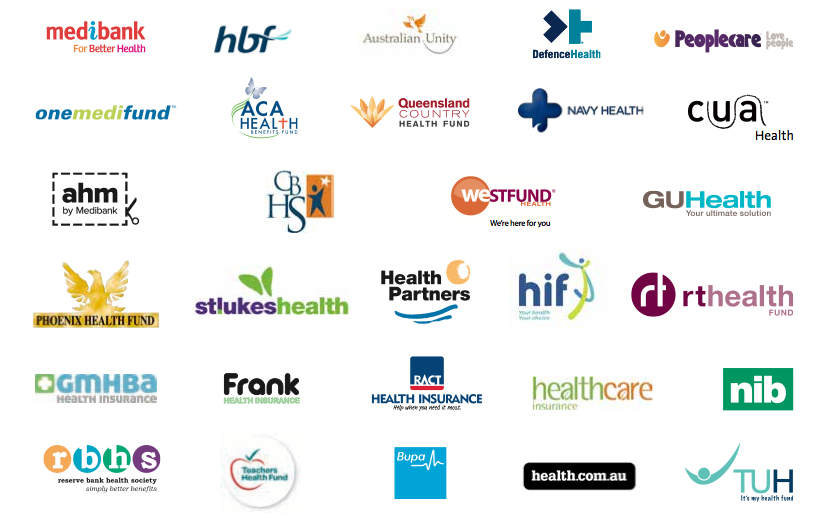 Today
I strive to maintain a level of professional development and further training for the benefit of everyone who comes into the clinic. This allows myself as a healthcare practitioner to employ the best methods of Chinese medicine and the growing field of research for health related issues. My personal journey is about living mindfully and the way nature intended, walking my talk and using a system of traditional medicine that is safe, gentle and effective.
I work alongside Acupuncturists, a GP, Chiropractor and Psychologist. My clinic is in Mountain Creek on the Sunshine Coast. I see Chinese medicine as a first-line healthcare option and I am happy to work with your GP or other healthcare providers in an integrative approach to your health, to get you living a life that is truly radiant.
Registered with the Australian Health Practitioner Regulatory Agency (AHPRA) and  Australian Natural Therapies Association (ANTA).