Hi there, I'm Tanya!
Chinese medicine & wellness practitioner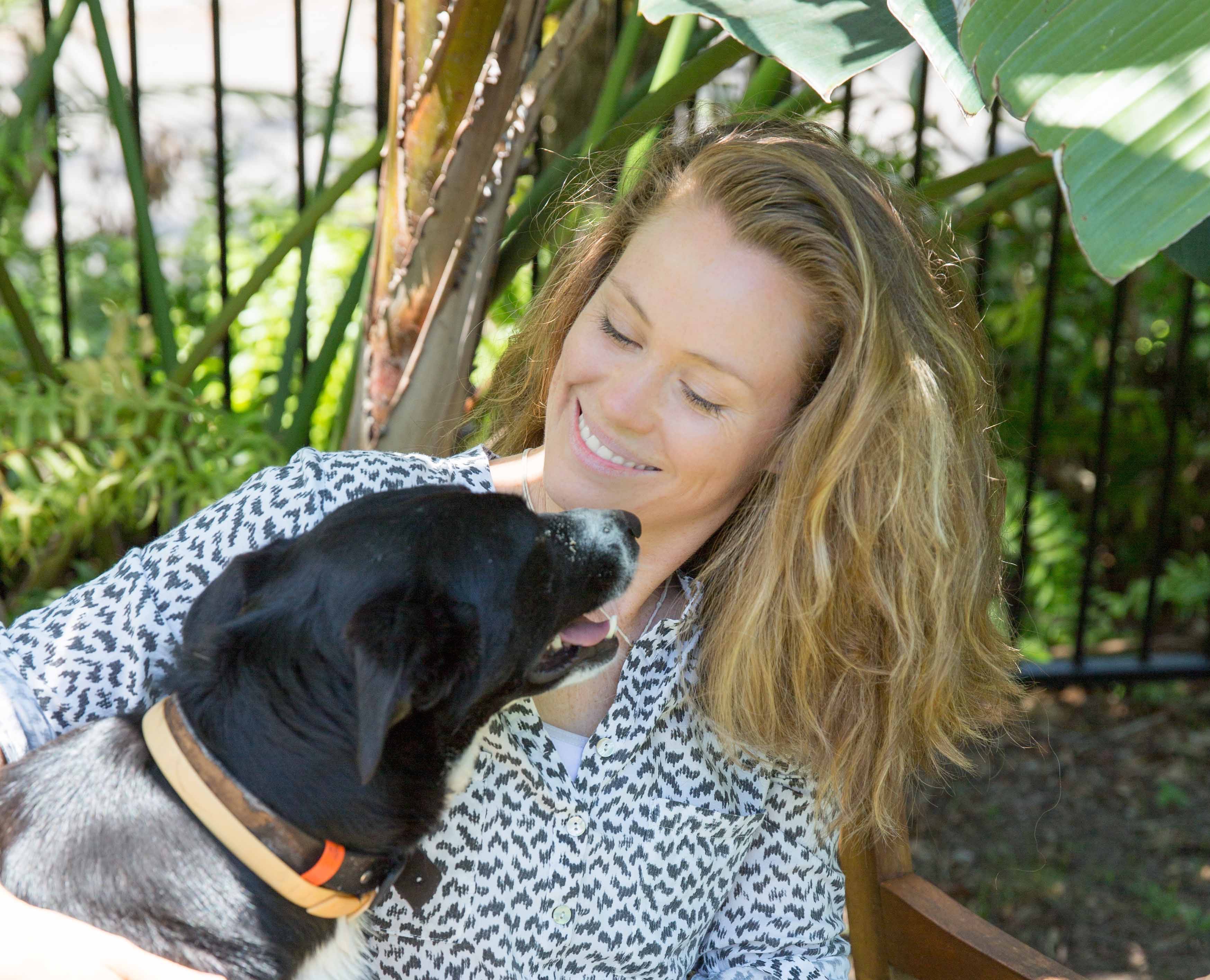 Clinic life
I am strongly visioned to help people resolve health concerns, maintain wellness and encourage people to truly live the lives that they seek. I have a particular interest women's health, fertility, painful conditions and emotional and mental health – whether anxious, stressed, sleeping difficulties, life changes and personal growth.
Maximising optimal health, reducing stress and reconnecting with ourselves and nature through nutritional, exercise and lifestyle changes is my focus. Happy hormones, strong digestive and immune systems, balanced mental health and living pain free will then lead us to vibrant living individually, and on a larger scale with our friends and family.
Have a click through my website to find out other areas of your health I can help you with and get in touch with me today.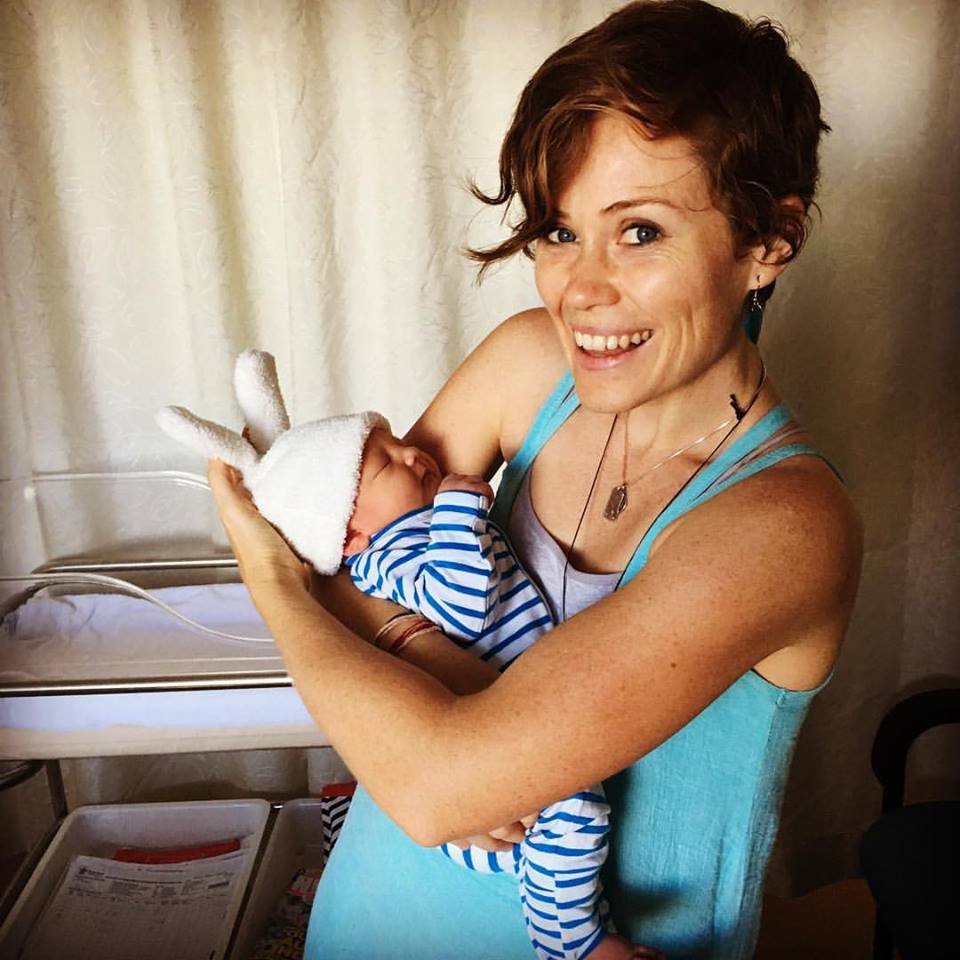 Qualifications & Training
Tanya has extensive study within Australia and internationally. She endeavoured to learn from elite professors in Chinese Medicine in China and still maintains continued study with international world renowned practitioners.
Bachelor of Health Science (Acupuncture) – Endeavour College of Natural Health, Brisbane
Acupuncture Internship – Guangxi Traditional Chinese Medicine University, Nanning China
Post graduate studies :
Pain relief and management – Dr Richard Tan; world renowned Master Acupuncturist
Women's health, fertility, hormonal assessment – Leslie Oldershaw, Jane Lyttleton
Pathology testing – Integria Healthcare, Clare Pyers
Kiiko Matsumoto (Japanese systematic acupuncture) – Monika Kobylecka
Sleep disorders and Insomnia – Yvonne Farrell
Emotional-mental healthcare – Ian White
Other therapy:
Diploma Remedial Massage – Tafe Sunshine Coast
Structural and energetic bodywork (Osteopathic, Shiatsu, traditional Thai therapy) – Jasri, Indonesia & Yandina, Sunshine Coast
Ashtanga Vinyasa Yoga Teacher certified – Kranti Yoga, Goa, India
Reiki – Inner light healing, Noosa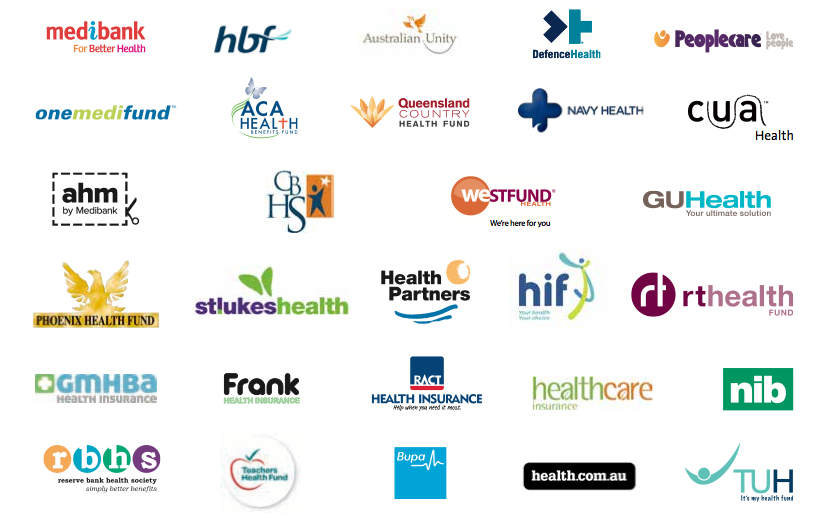 Today
I strive to maintain a level of professional development and further training for the benefit of everyone who comes into the clinic. This allows myself as a healthcare practitioner to employ the best methods of Chinese medicine and the growing field of research for health related issues. My personal journey is about living mindfully and the way nature intended, walking my talk and using a system of traditional medicine that is safe, gentle and effective.
I work alongside Acupuncturists, a GP, Chiropractor and Psychologist. My clinic is in Mountain Creek on the Sunshine Coast. I see Chinese medicine as a first-line healthcare option and I am happy to work with your GP or other healthcare providers in an integrative approach to your health, to get you living a life that is truly radiant.
Registered with the Australian Health Practitioner Regulatory Agency (AHPRA) and  Australian Natural Therapies Association (ANTA).