What to expect
Whatever it is, Chinese Medicine practitioner, Tanya Keam is likely to have a treatment strategy for you – including digestive issues, insomnia patterns, hormonal imbalance, pain in the body and more.
Tanya understands the importance of a professional and safe clinic experience and aims to provide high quality health care for each person who comes in to the clinic.
Short and long-term
Tanya looks at the whole picture of you. This means you can enjoy short-term relief. But, more importantly, Tanya works to address what the imbalance is caused by, so getting to the root of the problem. Your past health history is also very important. The result? Long-term results are more likely to be achieved.
Session length & fees
Initial sessions including the consultation run for 60 – 75 minutes
Initial session $97.00
Follow up/standard sessions run for approximately 45 minutes
Standard session $75.00
Children under 12 – Follow up/standard sessions after their initial run for approximately 30 minutes
Standard session $60.00
(Herbal medicine an additional cost)
Do you have private health extras cover?
Your session with Tanya could be cheaper, if your cover allows rebates for acupuncture. Check out what your health fund offers or the FAQ's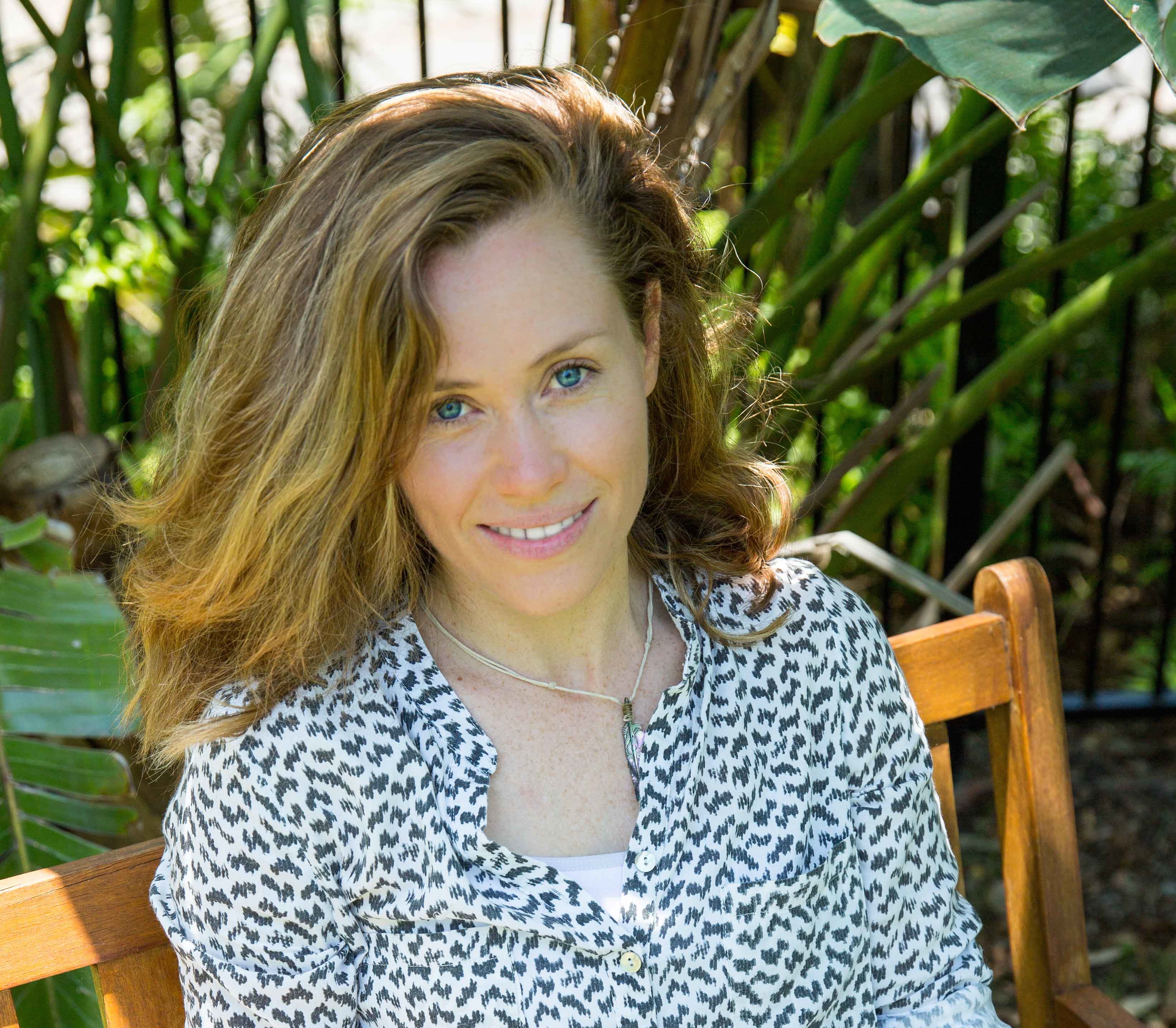 Tanya Keam
Health Practitioner
Ive been in practice since 2004, so you're in excellent hands. I practice in Mountain Creek on the beautiful Sunshine Coast.
Firstly, Tanya will talk to you about what might be bothering you or what health complaints need tackling, and possibly check you pulse and/or the colour and texture of your tongue which are Chinese medicine diagnostic tools.
Tanya has an energetic and intuitive nature where she spends one-on-one time with you, observing and palpating your body and getting to know your lifestyle habits, past health history and any relevant information to determine the most fitting treatment. The more you can share with Tanya about your health and lifestyle, the better the treatment outcome.
If for example your goal is to balance your hormones for pre-conception care, acne troubles or mood imbalance, then pathology tests and/or a food – lifestyle journal may be recommended to find the cause so we can get you back on track as soon as possible.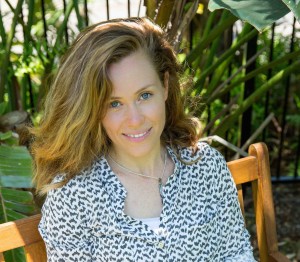 It's usually just a matter of lying on the treatment table, face up or face down. Some times you will need to remove clothing that will be covered up with towels, other times the treatment can be done on the hands and the feet (yes even if you have back pain!).
It is usually recommended to be hydrated and also not consume coffee 2 hours prior to having acupuncture.
With your permission, Tanya will palpate your body with a focus on the abdomen and wrist, then apply single-use sterile acupuncture needles in areas specifically designed for your individual condition. She will ask how you are feeling during the insertion of the pins (needles). If you have a specific sensation; achey, dull, radiating, warm or buzzing, for example, this is completely normal and you may find the sensation easing or disappearing altogether. Majority of the time you won't feel the needles. Tanya may also incorporate a variety of other techniques to ensure you are getting the best possible treatment, such as cupping, physical therapy or moxibustion (heat therapy).
The number of pins (needles) depends on the condition, but also how you are feeling when you come in for treatment that day. Once the needles are in, Tanya may stay and do some heat therapy and/or leave the room for you to relax. The pins are left in for approximately 10 – 40 minutes.
Follow up treatments are aimed at making progress on the previous treatment and also how you present the day you attend your appointment. For example, you are receiving treatment for fertility, but you feel like you are coming down with a head-cold then this is taken into consideration.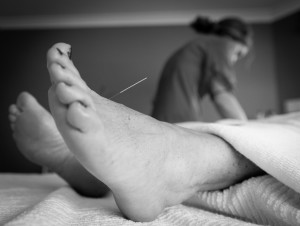 After the treatment, Tanya will talk to you about what can happen next. An effective treatment plan may require a few treatment to ensure your symptoms abate and do not return, such as dietary changes to improve digestion function. Progress is the goal with every treatment. If your complaint is an acute complaint, you can expect less treatments, if it is a chronic complaint (longer than 6 weeks) you may require some regular sessions to really gain progress until the complaint is resolved. Herbs and/or supplements may also be recommended as part of your plan – Products are TGA (Australian Government Department of Health) approved.
Tanya will discuss your best options with maintenance health care, and also respect your right to decide on further treatment.
Early morning, evening and Saturday appointments are available.